U.S. Tops Global Index Measuring AI Capacity
The United States remains the undisputed leader in AI investment, innovation and implementation, according to the fourth annual Global AI Index. The U.S. and China have ranked first and second for the life of the index but Singapore vaulted into the third spot this year, passing the U.K., Canada, South Korea, Israel and Germany.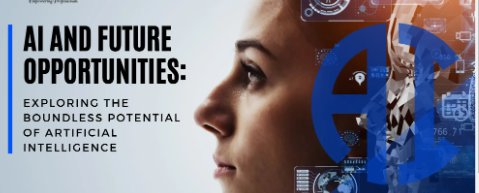 Businesses in the intelligent automation space and other AI-related industries assessing possible markets in which to locate or for sales and partnership opportunities can use the index to evaluate appropriate geographies.
Produced each year by Tortoise Media, the index rates 62 countries across a variety of metrics measuring attributes like talent, infrastructure, operating environment, research capacity and others on both absolute terms and relative to population and size of economy.
"Artificial Intelligence is the new electricity: it will disrupt almost every industry and create huge economic value at the same time as threatening millions of jobs," Alexi Mostrous, Editor at Tortoise Media, said. "This year's Global Artificial Intelligence Index shows us which countries are steaming ahead in the race for AI – and which are lagging behind."
What's Your Reaction?