Report: Supply Chain Execs Finding Digital Transformation Challenging, Including Automation
A survey from global consultancy PwC reporting on digital transformation in the supply chain sector highlights the challenges organizations face as they try to modernize and automate their operations. It has been an especially difficult three-year period for supply chain executives. After the shock of pandemic-induced issues that resulted in bare shelves, many attempted to future-proof their businesses against disruption by committing to digital transformation. The results so far, however, are mixed.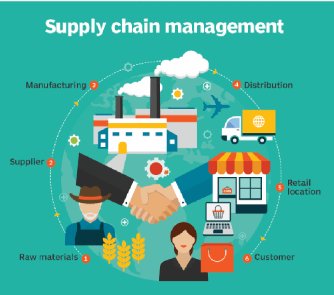 Report: Supply Chain Execs Finding Digital Transformation Challenging, Including Automation
PwC's 2023 Digital Trends in Supply Chain Survey , a new report that polled more than 300 supply chain leaders, found 83 percent of them haven't achieved the results they expected. While cloud and IoT investments received the bulk of attention from executives, RPA and intelligent automation initiatives are under consideration as well, if not already implemented. Less than half of adopting, however, indicated their companies have fully or partially R along with other touted including drones and/or augmented reality.
Survey attributed low adoption to a range of factors including needing more time to conduct the implementation (21 percent) and undefined ownership and vision (4 percent).
"If you're committed to digital investments, you should also determine at the start what tangible mean results you expect and how you're going to measure them," the report's authors wrote in their recommendations. "Not just things like financial ROI but also if teams truly are working differently, and what the outcomes of that are. If you do see the expected gains—money saved, freed-up capacity, etc.—you should have a plan in place for where those will be reinvested in the supply chain well in advance, not after the fact."
Source - RPA Today
What's Your Reaction?